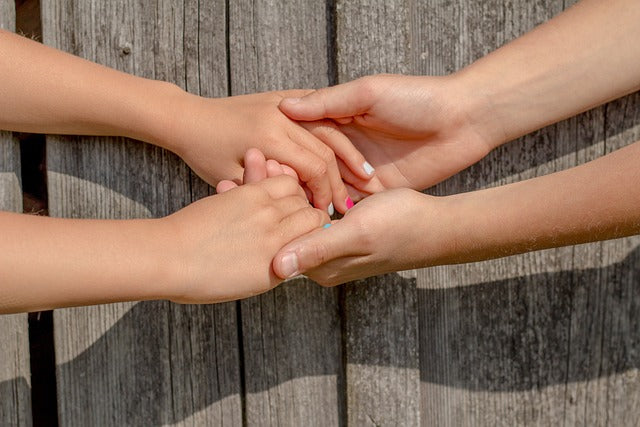 Get in Touch
We are here to help and answer your question and queries you might have. We read every message.
We are quite active on WhatsApp.
Want to get in touch? We'd love to hear from you. Here's how you can reach us…
Chat On WhatsApp
Do you have any question?
We are here to help you answer your questions, even recommend the products most suited for your condition. Happy to help you!
We Are Available At:
DEE N SON
A-1/1/11,
BEHIND SIHANI CHUNGI,
MEERUT ROAD INDL. AREA GHAZIABAD, Ghaziabad,
Uttar Pradesh, 201001
GST : 09AABFD1528K1ZI