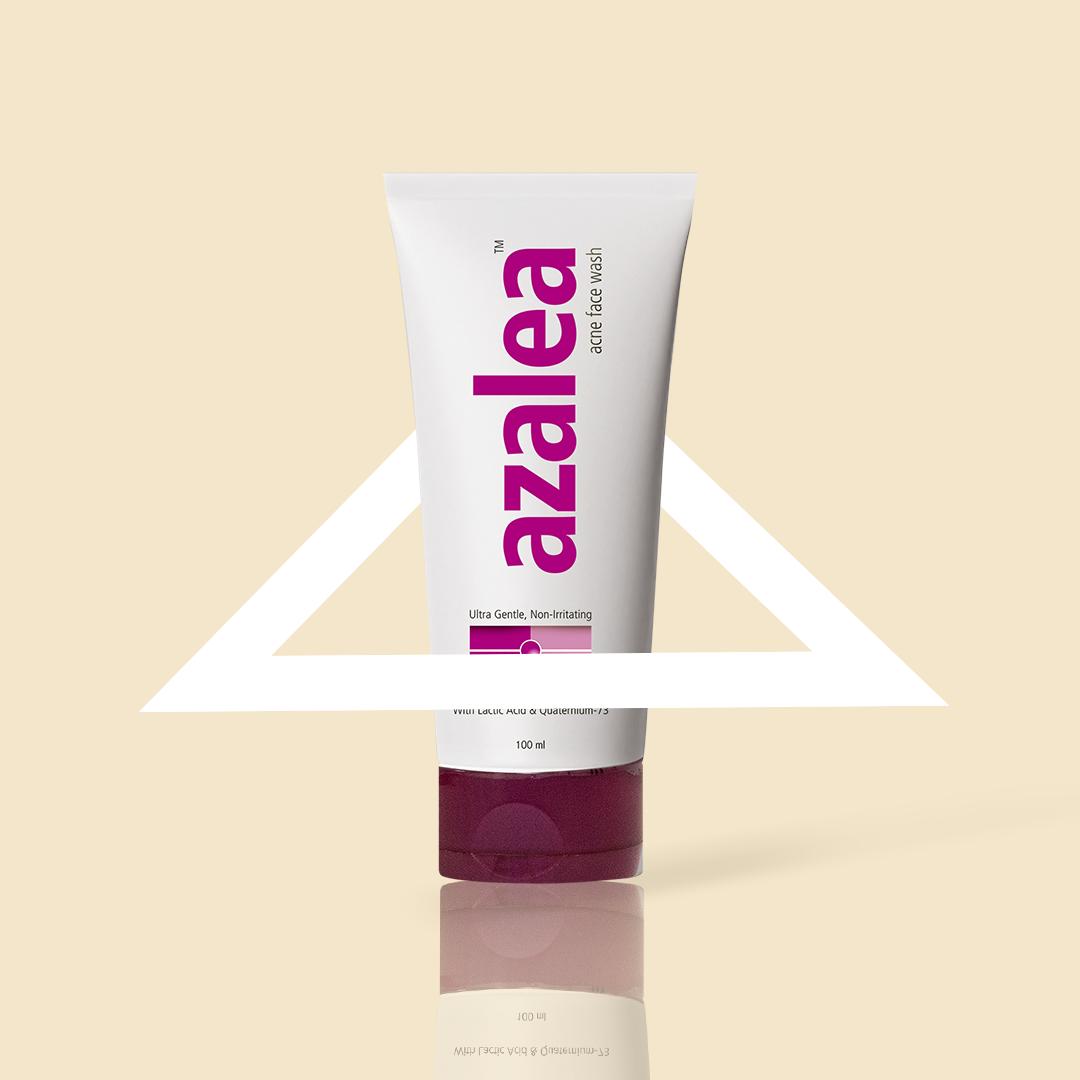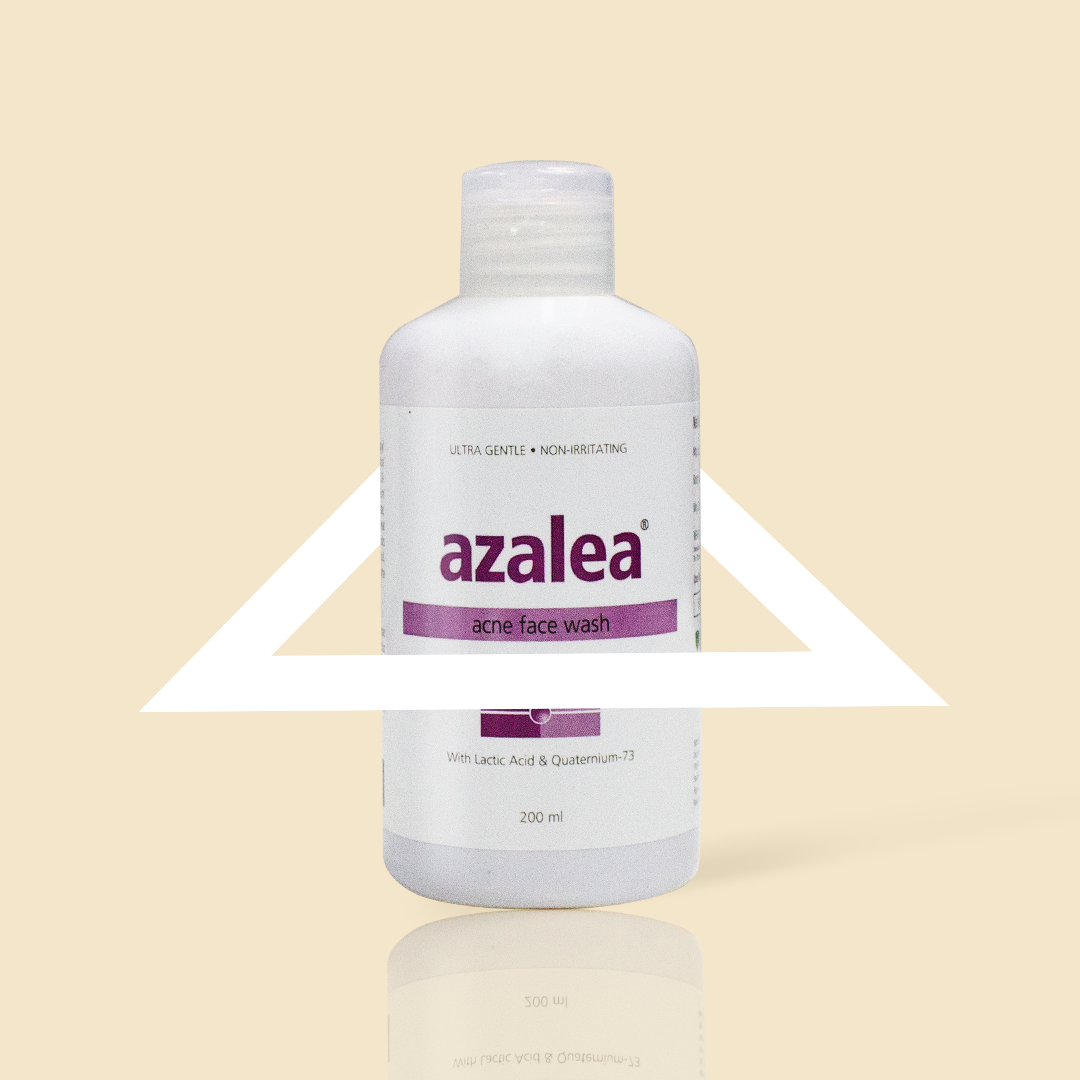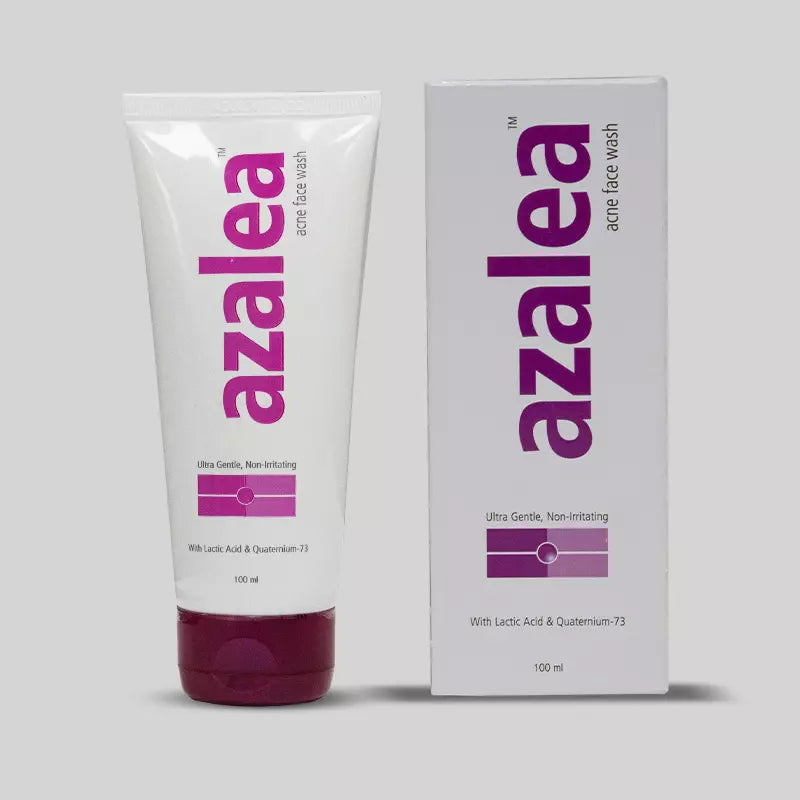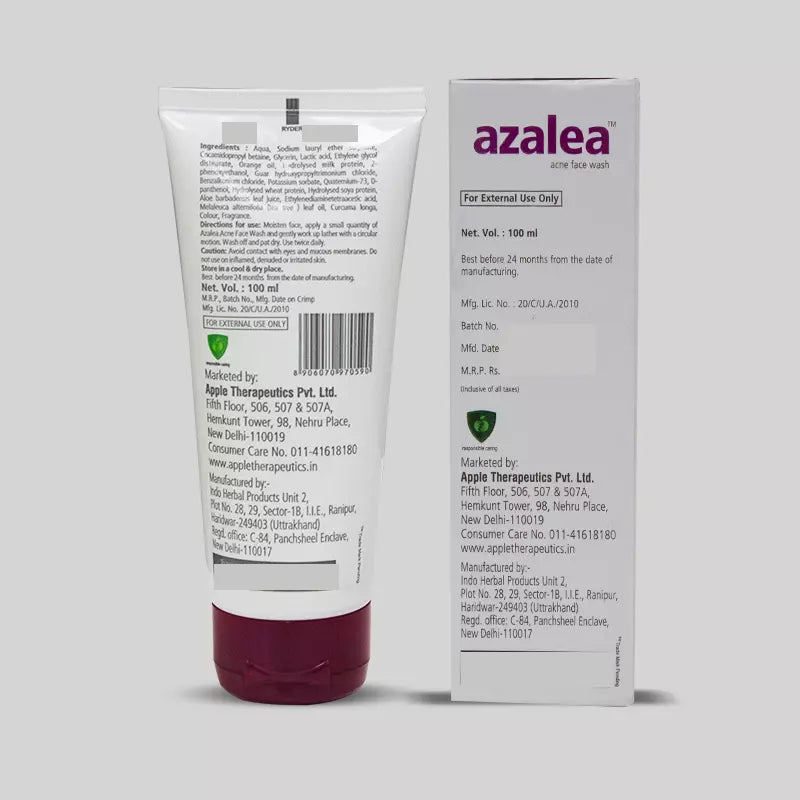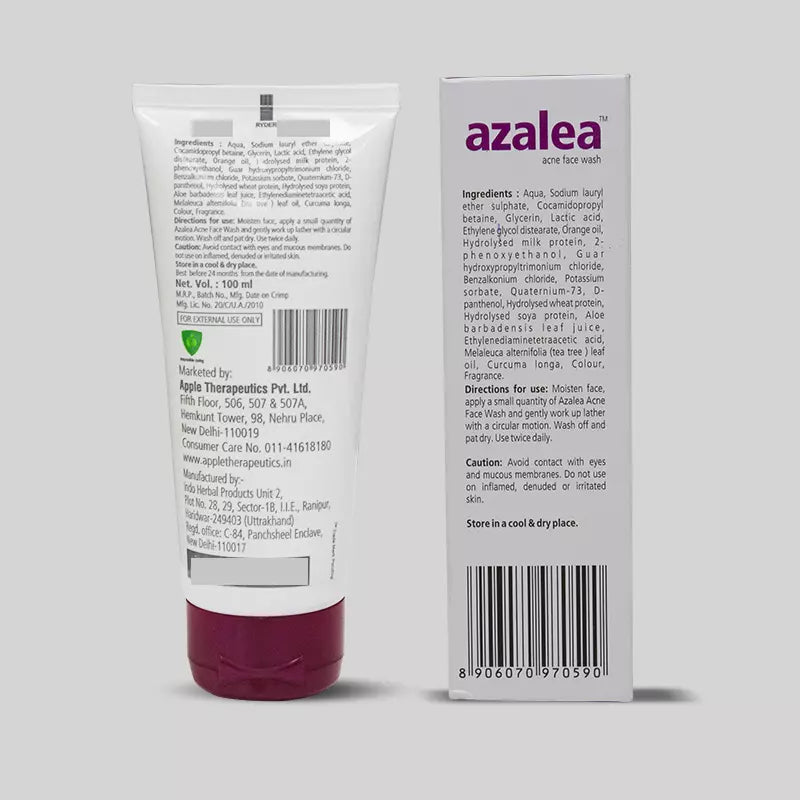 Azalea Acne Face Wash
Gentle Anti-Acne Face Wash For Pimples and oily skin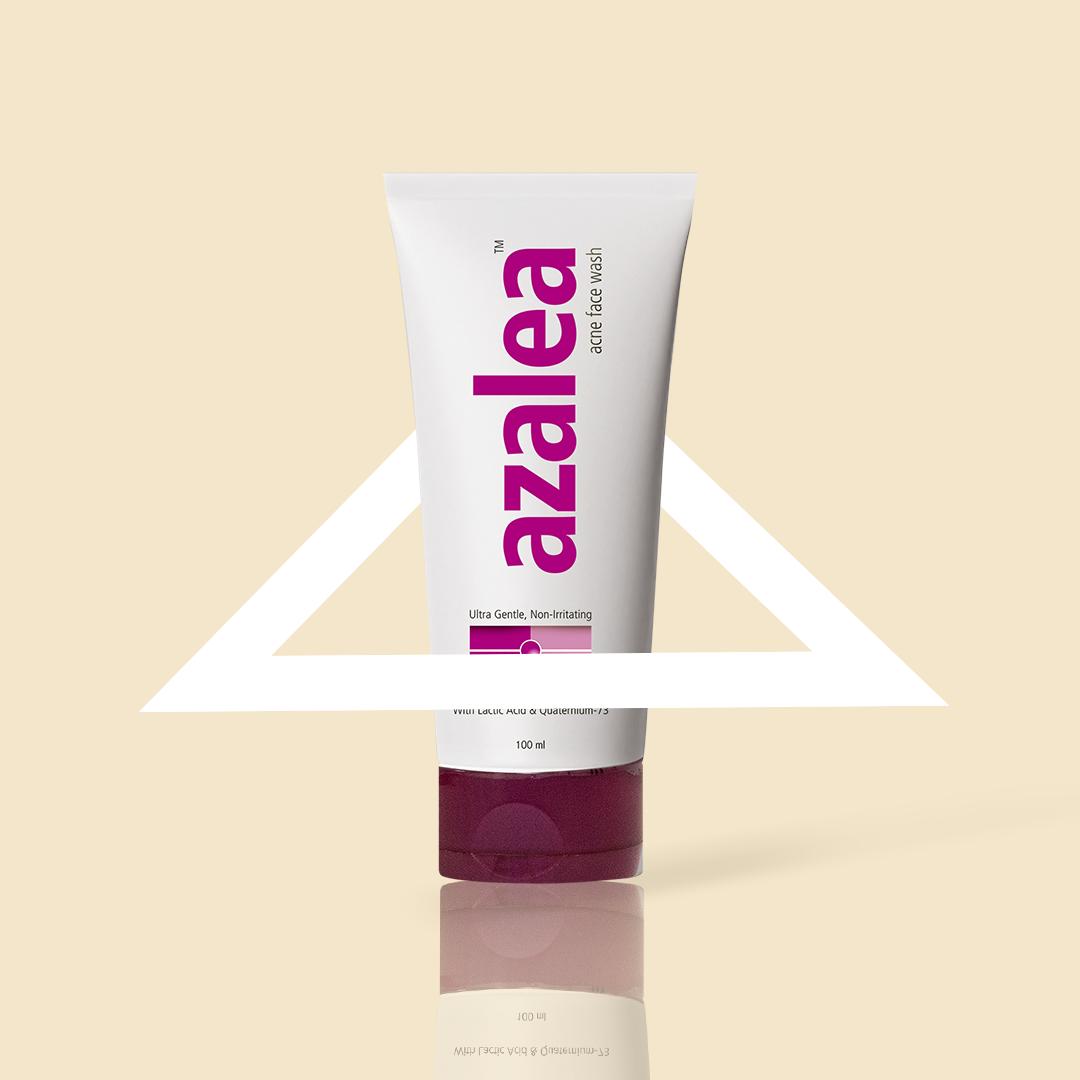 WHAT IT IS
Azalea Face Wash is a gentle cleanser specially made for severely oily and acne-prone skin. It offers deep pore cleansing and strong exfoliation, by the action of lactic acid (Alpha Hydroxy Acids).
Quarternium 73 manages and prevents acne and acne marks with its antibacterial and melanin reducing properties.
Azalea Face Wash has active ingredients like Vitamin B-5 and Glycerin, which are humectant in nature and hydrates deep within the skin, thereby thoroughly providing moisture and making it supple.
Tea tree oil is an active botanical with strong antiseptic, antimicrobial, and anti-inflammatory actions.
WHAT IT'S GOOD FOR
Severe to moderate Acne
Whiteheads & Blackheads
Severe oily skin
WHAT ARE ITS FEATURES
Regulates and normalizes sebum production.
Helps control acne breakouts and deeply exfoliates resistant blackheads and excess oil.
Retains the moisture balance and soothes the itch & redness of the skin.
A Fast-Acting Best Anti-Acne Face Wash With Q-73
Our skin is like a window into our overall health, and we can quickly get a good idea of someone's well-being just by looking at it. External factors like UV exposure and air pollutants, and internal factors like hormonal imbalance, medications' adverse effects, puberty, and so on, greatly affect our body and contribute to the manifestation of skin ailments. And the recent excessive use of masks also causes what dermatologists are referring to as masking i.e., acne due to trapped sweat and oil, leading to excessive clogging of pores.
Azalea Acne Face Wash exfoliates the comedones, removes dead skin cells to unclog the pores, and curbs the growth of P. acnes preventing acne breakouts. The deep cleansing action of Azalea Face Wash removes excess oil from the facial skin without drying it out. It is well tolerated and safe for sensitive, oily, and acne-prone skin even with daily use.

Brand Owner
Apple Therapeutics Private Limited
Material Feature
Non Comedogenic Face Wash
Product Dimensions (LxWxH)‏ :
Manufacturer :
Indo Herbal Products Unit 2
Manufacturer ‏Address :
Plot no-29, Sector 1B, I.I.E Ranipur, Haridwar, Uttrakhand-249403
Packer ‏: ‎
Indo Herbal Products Unit 2